Elvin Priestley - ElvisTribute Show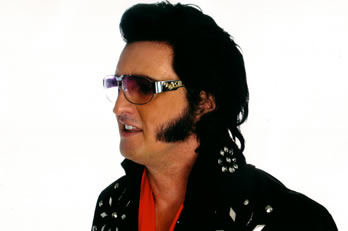 An exceptional tribute to the 'King' - he has the voice, the looks & the moves!
Sure to get the audience in the mood for a great time on the dance floor and rocking in their seats!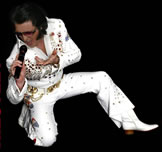 There are two options for this show: 1 x 1hr or 2 x 45 min sets, shown in full on the Repertoire.


Little Less Conversation - 2.96Mb

Memories - 3.23Mb

The Wonder of You - 3.48Mb

I Can't Help Falling in Love with You - 2.43Mb
"Not just the best ever of any Elvis tribute in terms of sensitive performance and incredible likeness of voice, but within that, a very beauteous vocal quality of operatic dimensions."
"Thanks for a great night! You brought the house down and it made our Las
Vegas themed evening very special."