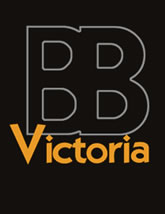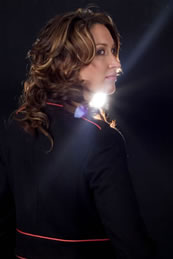 Victoria BB Solo Act …with the emphasis on 'fun!'

Young Hearts, Run Free (3.86mb)

Wind Beneath My Wings (5.5mb)

Can't Get You Outta My Head (3.76mb)

Close to You (3.60mb)

Dream a Little Dream (3.21mb)

My Funny Valentine (2.79mb)

ABBA Medley (3.79mb)
With her superb voice, Victoria BB sings as a solo act with high quality backing tracks, covering every genre and style of music on the planet including jazz, pop, rock and soul, from Nina Simone to Abba & Shania Twain, catering for small or large private parties, weddings, functions and corporate events. Victoria adds a personal touch to every unique party she sings for… she'll even learn a special song of your choice.
Victoria BB has been playing piano and writing songs from the early age of 6 years. She persued a career in music professionally from the age of 15 and, in her 20's, opened for acts as diverse as Status Quo, Rose Royce, Bill Wyman, Sister Sledge and the Stereophonics. As well as performing live at top venues around the world and in the UK, she also cruised onboard the world famous QE2 performing as the lead vocalist.
Victoria BB is also available with her top-quality band (Bluefish) with a wide repertoire to please any crowd!
The Bluefish is a powerful and energetic 5-piece band, comprising vocals, guitar, drums, keyboards and bass.
The band's winning formula stems from a sensational front woman and professional musicians working together in perfect harmony.
Suitable for any occasion catering for: large concerts, private parties, corporate events and weddings. They play a mixture of rock, pop and soul, including hits from the 50's, 60's, 70's, 80's, 90's and today.
'Victoria has it all: the look, the attitude and, most crucially, the voice......'
Steve Harley (Cockney Rebel)