KKylie On Show
a True Tribute to Kylie Minogue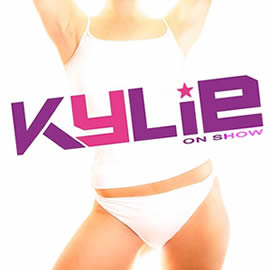 Can't Get You Outta My Head

All the Lovers
The Kylie sound, the Kylie look, the Kylie atmosphere.
Kylie on Show is the only Kylie Minogue tribute that will leave you feeling like you've been to see the goddess of pop herself!
Kylie On Show is the best sounding Kylie around and number one Kylie Minogue tribute choice for a Kylie fan. The only Kylie tribute to have the amazing talents of the original Minoguettes singing live backing vocals and performing high energy dance routines. This adds extra sparkle to the stage for your very own mini Kylie concert!