KARAOKE & FACTOR X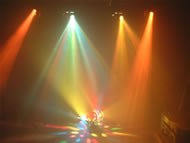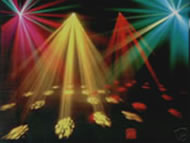 Belt out your favourite tunes or just listen to others trying to belt out theirs!
Karaoke can be provided in a number of formats, be it in the usual manner, or the format of "Stars in Your Eyes" or "X Factor".
With an extensive collection of over 10,000 top quality songs and a sound system to make sure you sound fantastic, it's guaranteed to bring out the singing star in everyone.

The professional MC can get your party started by showing how easy it really is. He is also there to be able to sing along with the not so confident singers or for those who long to do a duet but can never convince a friend to sing too.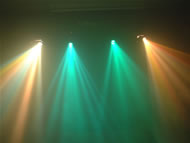 Events can be themed:
70s
80s
Old School Disco
Halloween
Xmas Party
Quiz Nights
"X Factor"
"Stars in Your Eyes"
& More
Whatever theme you want for your event, they'll make sure it'll be a night to remember. Choose from one of the themes above or contact us to discuss your own ideas.

Factor X
For all those ambitious singers out there, the Factor X Karaoke night: Everybody that wants to gets to audition. A 30 second window to impress the three judges and get through to the next round. Through a process of elimination you get down to the final chosen 5 who then compete against each other to determine who has got the X.

Those who do not sing are involved in the voting process all the way through, if there is a tie at any point, the casting vote is down to the judges. Judges are picked from the party unless already cast prior to the event.

Although there's no recording contract at the end, prizes can be provided at an extra cost – or you can provide your own! A real fun night for all involved.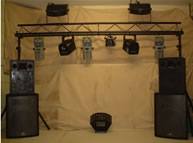 Why not make your night the Factor X night!